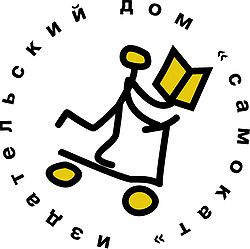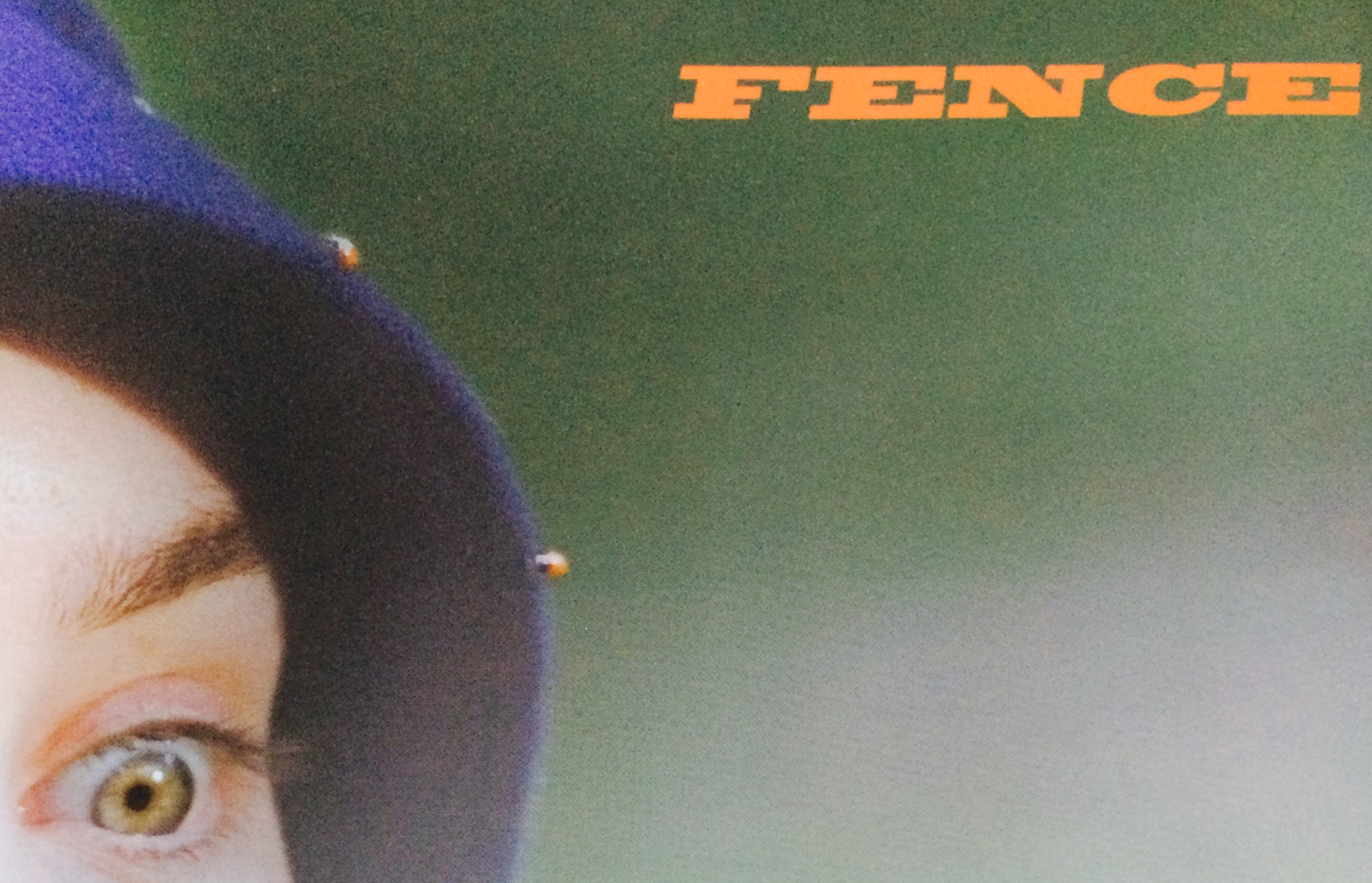 2017: "Found Life"
A volume of works by Linor Goralik I co-edited, out from Columbia University Press on 28 November 2017.
2016: "One Moscow Apartment"
I translated a sample of "The Story of One Moscow Apartment," a historical picture book by Yulia Yakovleva, for Samokat Publishing House, which presented it at a literary festival in Bologna.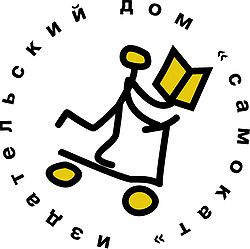 2015: "The Raven's Children"
I translated a sample from the young adult/ children's book "The Raven's Children," by Yulia Yakovleva, for an exhibition held at Samokat Publishing House in Moscow.
2015: "Here's What It's Called"
I translated Linor Goralik's "Here's What It's Called," a collection of short prose originally published by Dodo Magic Bookroom in 2014, into English. Excerpts are available here and here. Here is what Linor had to say about the translation: "these texts gave me an amazing feeling of a tremendous, accurate and delicate work done by you."
2013: Inventory, No. 4
Daniil Kharms figures prominently in my dissertation, but more importantly, he is one of the very best writers of the last hundred years. I have been reading him since I was very small, but it took me until 2013 to translate two of his most delightful short pieces, "Power" and "Myshin's Triumph." These appeared in the fourth issue of Inventory.
2012: City-pick St. Petersburg
Part of Oxygen Books' City-pick series, this volume features descriptions of St. Petersburg by famous Russian authors from Pushkin to Brodsky. My contribution: translations of several short pieces by Andrei Bitov, Alexander Solzhenitsyn, and Dmitrii Likhachev.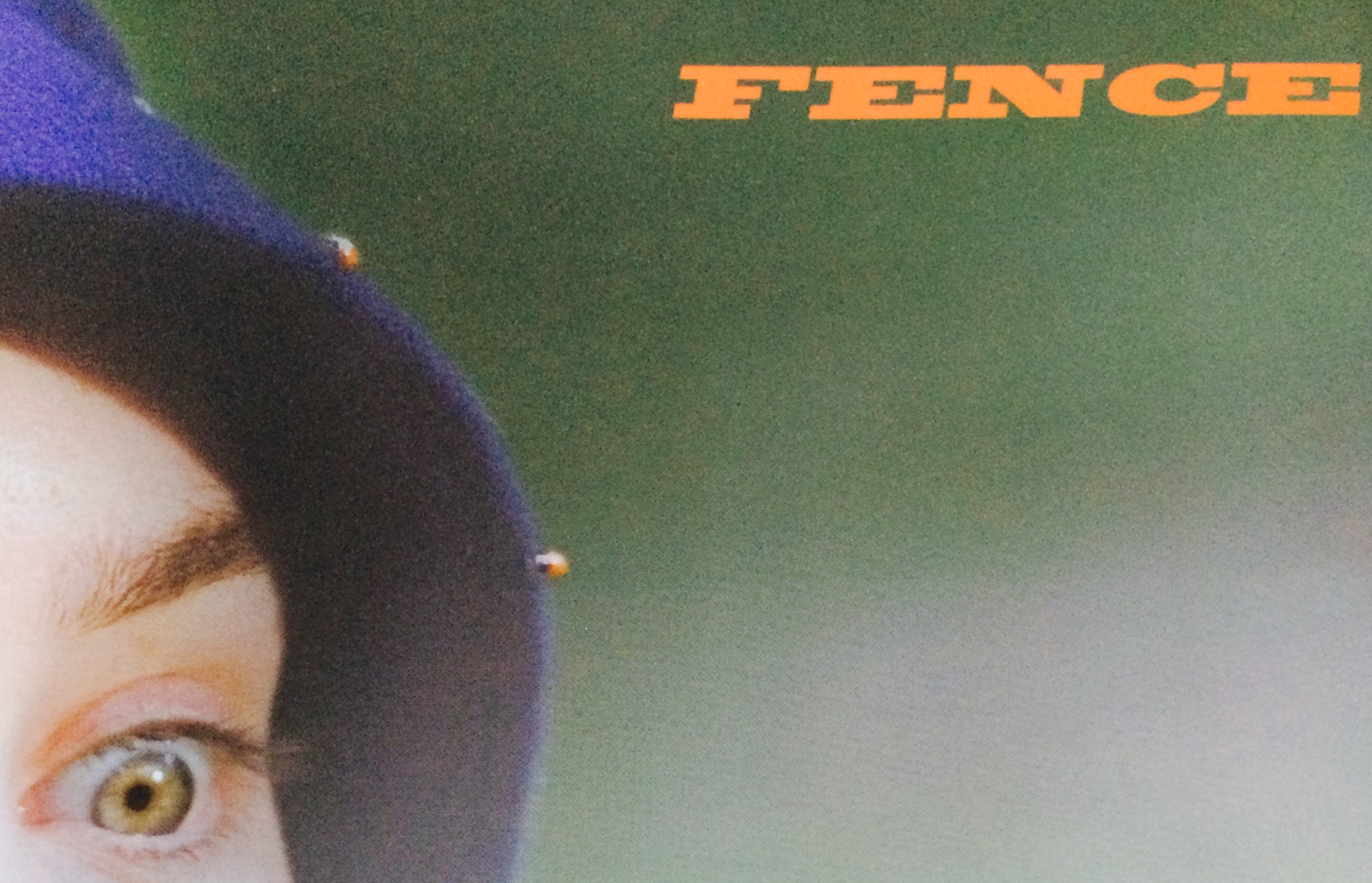 2011: Fence
In 2011, the University of Pennsylvania held a symposium called Your Language/ My Ear: Russian and American Poetry at Close Quarters. A splashy affair featuring Russian and American poets, professors, translators, and literary editors, YLME involved both scholarly talks and translation workshops. The outcome was both everlasting glory and a couple of publications — one of them being that year's Winter issue of the magazine Fence, which included my collaborative translation of Sergej Timofejev's "The Doll Incident [Случай с куклами]."
2011: World Literature Today
Another result of Penn's Your Language/ My Ear symposium — a collaborative translation of Viktor Ivaniv's "Artemis" published in the November 2011 issue of World Literature Today.
Our Everything
A.S. Pushkin, "our everything," as Russians sometimes say, has been called untranslatable. This is not, in fact, the case. Here is my rendering of one of the immortal poet's most famous creations, "A Scene From Faust" (1825). Read the original here.
Faust and Mephistopheles sit on the seashore.
FAUST.
I'm bored, O demon.
MEPHISTOPHELES.
What of it, Faust?
That is the limit set before us,
Which nobody can overstep.
Creatures of reason all are bored:
This one of sloth, that one of labors;
One a believer, one apostate;
He who had not the time for pleasure
And he who had it in excess.
And thus do you all yawn, and live –
All while the yawning grave awaits you.
So shall you yawn.
FAUST.
How dry, this joke!
Find me a means of some
Diversion.
MEPHISTOPHELES.
Content yourself with this,
For it is proof you possess reason.
And you can note this in your book:
Fastidium est quies – boredom
Is relaxation for the soul.
I'm a psychologist…oh, what a science!
So tell me, when were you not bored?
Think, seek it out. Was it
When over Virgil you were dozing,
Even as whips aroused your mind?
Or was it when you crowned with roses
Those cordial maids of feasting-time
When in the raucous tumult you devoted
To them your evening's drunken zeal?
Or was it when you plunged yourself
Into benevolent reverie,
Into the dark abyss of science?
But it was then, as I recall,
That out of boredom, from the fire,
You summoned Harlequin-like me.
I played the writhing imp for you,
Attempting always to amuse,
Brought you to witches and to spirits,
So what? 'Twas all in vain.
You yearned for fame – and you achieved it.
Desired love – you fell in love.
You taxed life to its upper limit.
But were you happy?
FAUST.
Cease!
Do not stir up my secret wound.
In deepest learning there's no life –
I cursed the bogus light of knowledge,
And fame…its casual ray
Cannot be caught. Earthly honor
Is meaningless, a dream…but there's
A better boon: the union
Of two souls…
MEPHISTOPHELES.
And the first meeting,
No? Pray tell,
Who is it that you now recall,
Not Gretchen, is it?
FAUST.
Exquisite dream!
O purest fire of love!
O realm of shadows, of the sounds of woods,
Of sweet and sonorous streams,
Where, resting on her lovely breast
My languid head,
Did I know joy…
MEPHISTOPHELES.
O holy God!
You're raving, Faust!
You use obliging memory
To fool yourself.
Was it not I who by my efforts
Brought you that miracle of beauty?
And in the deepest midnight hour
United her to you? 'Twas then
That, I, alone, rejoiced in my creation
And it amused me, though I was alone,
More than it did the pair of you.
And when your best-beloved beauty
Was beatific, was enraptured
You with your unquiet soul
Were sinking deep in fretful thought
(Whilst you and I have proven
that reasoning's the seed of boredom)
And do you know, dear philosopher,
What you were thinking at that moment,
A moment when man does not think?
Shall I tell you?
FAUST.
Speak. What is it?
MEPHISTOPHELES.
You thought: my mildest lamb!
How ravenously I desired you!
How cunningly to dreams of love
I drew your simple, girlish heart!
A love unwilling, undemanding,
Did overtake her innocent soul.
So why now is my heart so filled
With anguish and that hated boredom?
The erstwhile object of my lust
I contemplate, drunk with delight,
With insurmountable disgust:
Thus an impetuous fool,
In vain intent upon transgression,
Murders a beggar in the wood
Then curses at the ragged body; –
Thus on corrupted, painted beauty
Once it has had its hurried fill,
Debauchery casts fearful looks…
And so from all this
You made one inference…
FAUST.
Begone, hellish creature!
Flee from my sight!
MEPHISTOPHELES.
As you wish. Only give me a task:
Without this, as you know,
I cannot leave you –
I do not spend my time in vain.
FAUST.
What shines so brightly there? Speak.
MEPHISTOPHELES.
A three-masted Spanish ship,
Ready to dock in Holland.
On it are about three hundred scoundrels,
Two monkeys, barrels of gold,
A rich cargo of chocolate,
And a fashionable disease:
A recent gift.
FAUST.
Sink all.
MEPHISTOPHELES.
Right away.
(disappears)